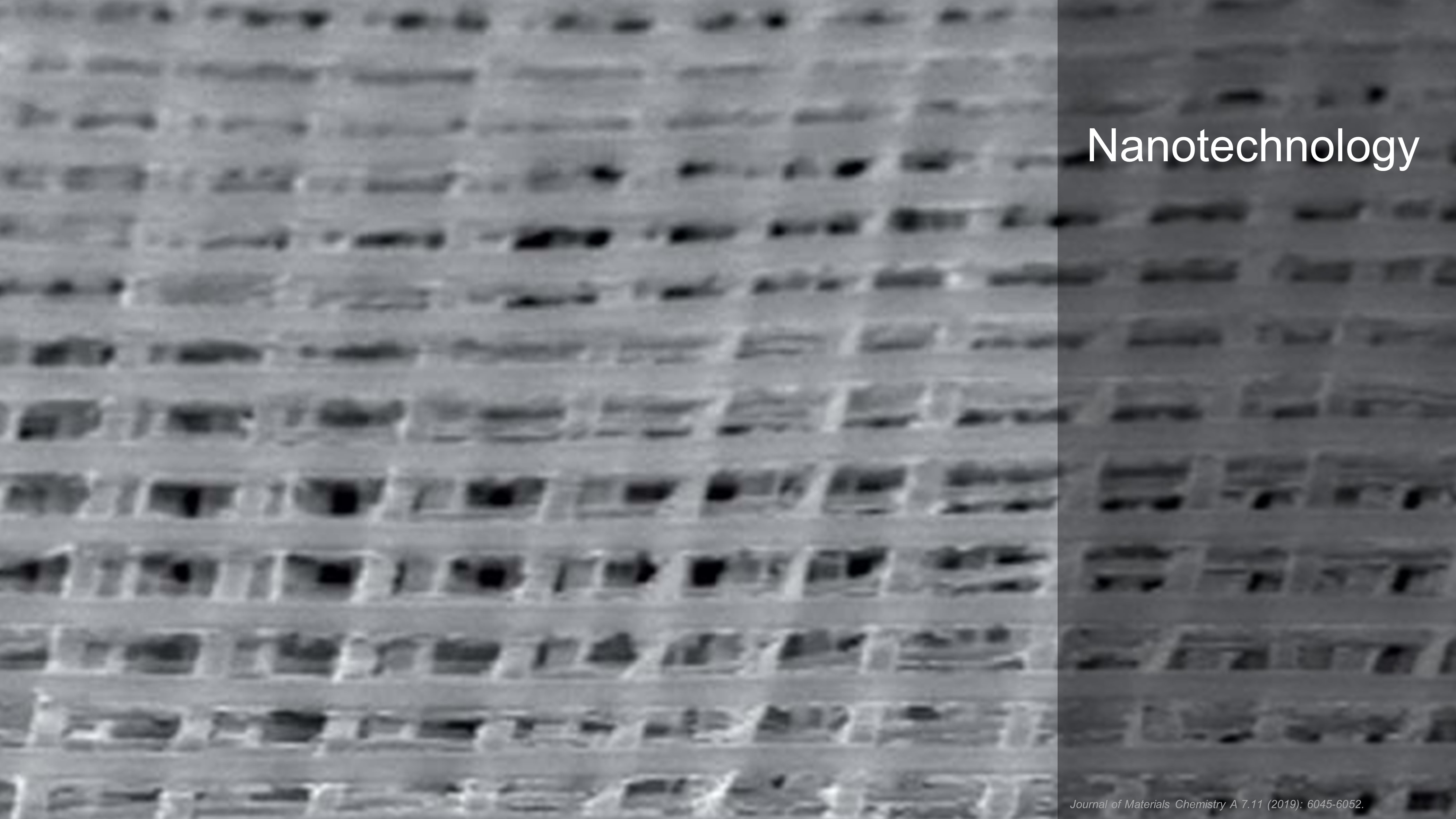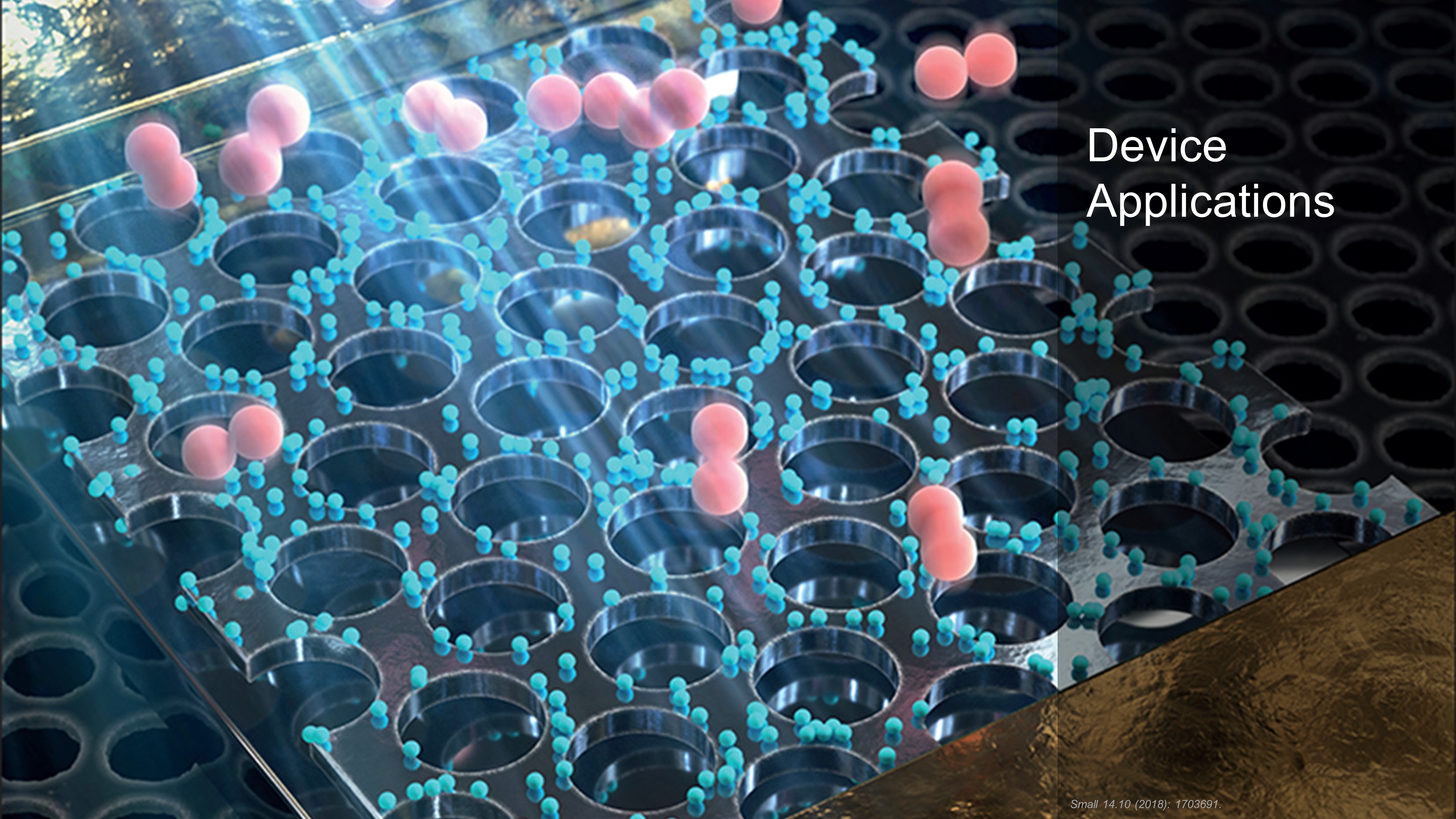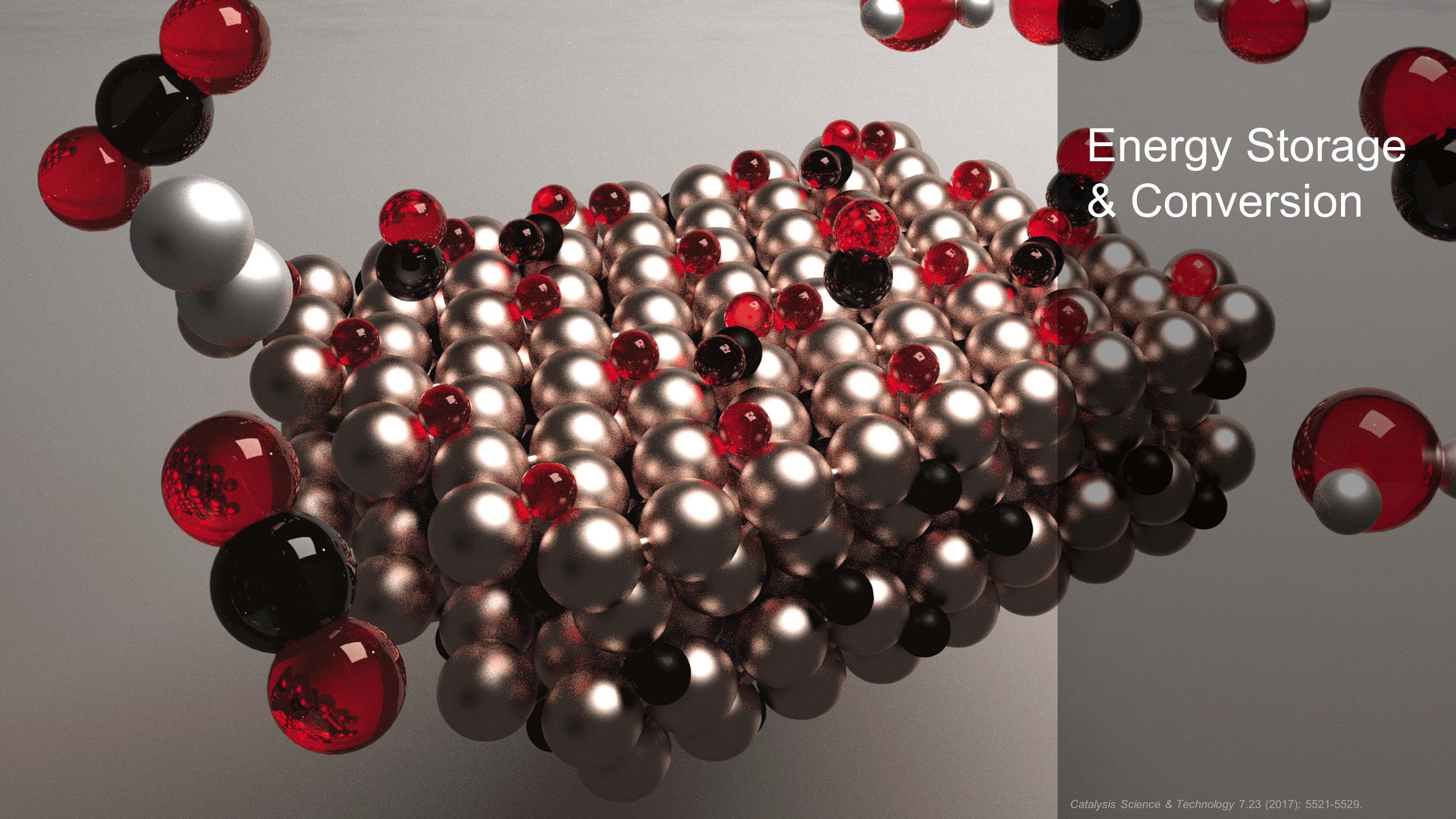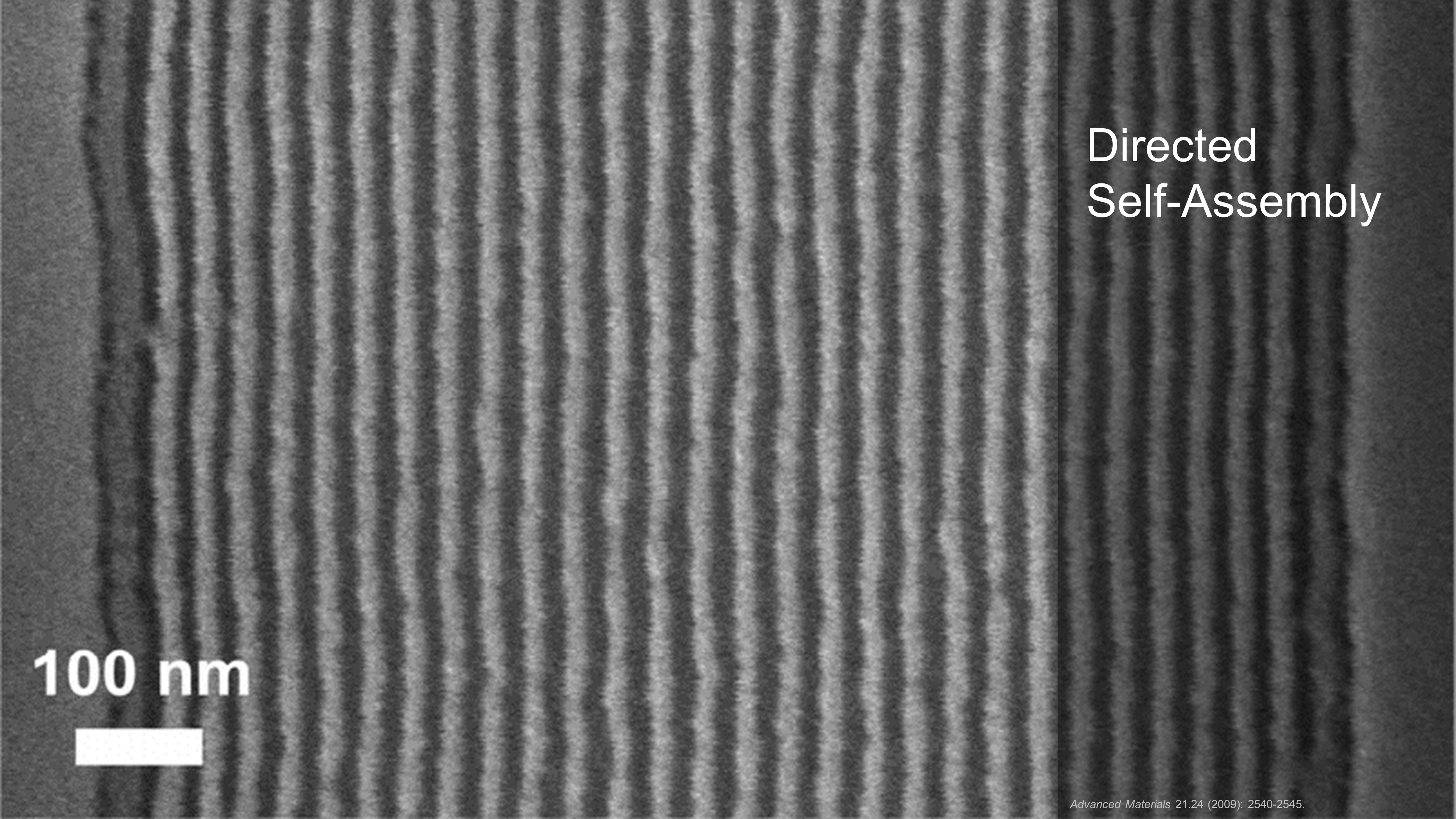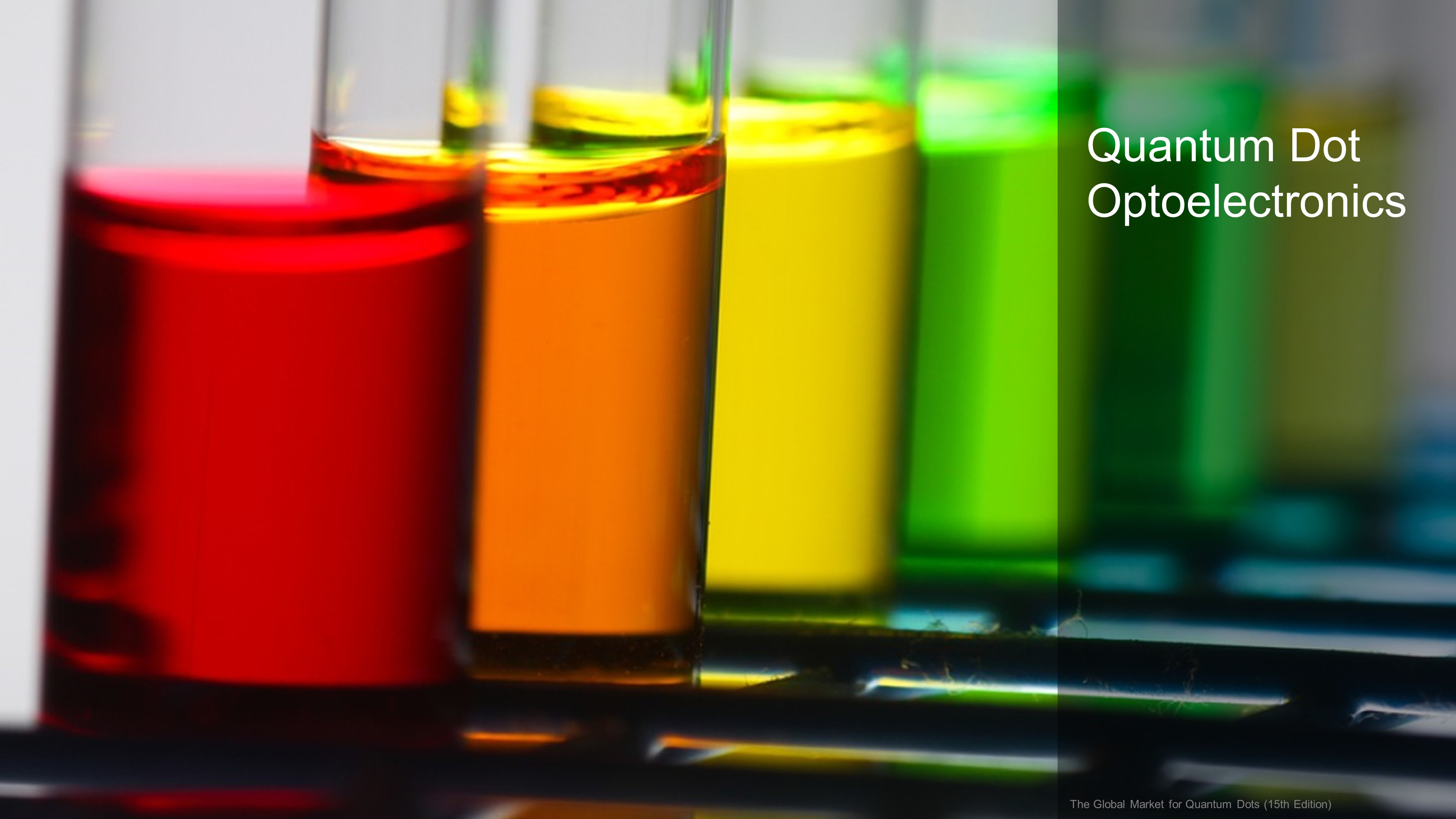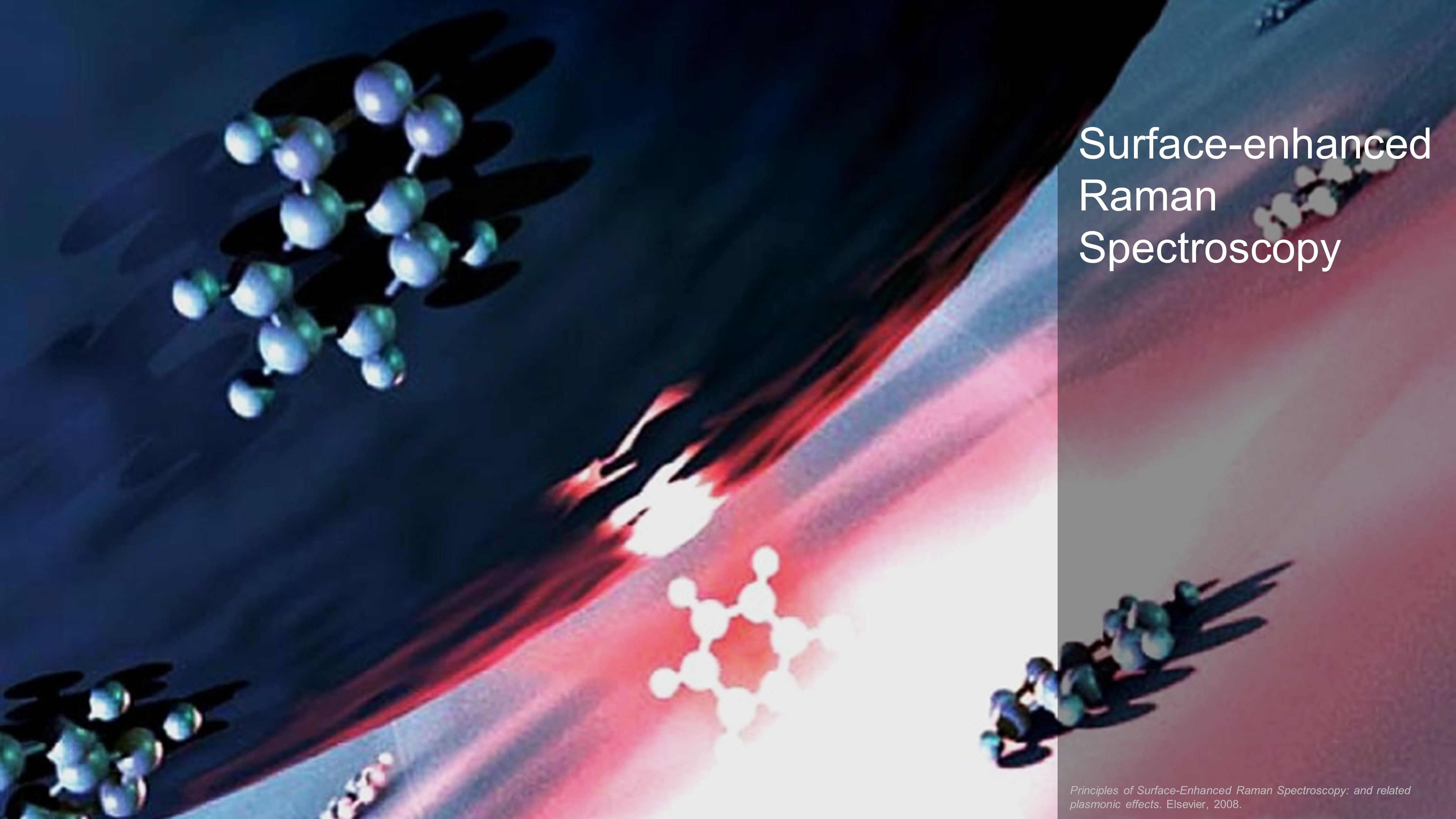 Funnano Lab. is interested in enhancing device performances by using novel nanotechnologies. Research is largely focused on self-assembly of polymers, nanoparticles, and nanowires for the fabrication of 2D & 3D sub-10 nm nanoarchitectures. Our nanofabrication technology aims for levels of precision, reliability, and reproducibility suitable for large-scale manufacturing of devices. Devices and systems designed based on our sub-10 nm nanoarchitectures can be potentially applied to energy storage & conversion, optoelectronics, and sensors. Funnano Lab provides a home for creative students and postdocs in pursuit of careers in nanotechnology.
Please feel free to contact Professor Yeon Sik Jung for more information on available positions.
Regulating Te Vacancies through Dopant Balancing via Excess Ag Enables Rebounding Power Factor and High Thermoelectric Performance in p-Type PbTe Advanced Science, 2021, 8, 20, 2100895 [Link]
Synergistic SERS Enhancement in GaN-Ag Hybrid System toward Label-Free and Multiplexed Detection of Antibiotics in Aqueous Solutions Advanced Science, 2021, 8, 19, 2100640 [Link]
Unconventional grain growth suppression in oxygen-rich metal oxide nanoribbons Science Advances, 2021, 7, 41, eabh2012 [Link]
Microcellular sensing media with ternary transparency states for fast and intuitive identification of unknown liquids Science Advances, 2021, 7, 38, eabg8013 [Link]
November 2021 – Moohyun Kim receives the KCerS Best Poster Award in the 2021 Korean Ceramic Society Fall meeting.
September 2021 – Minjae Ku, Heejin Lim and Young-In Cho join the group.
June 2021 – Geon Yeong Kim wins the Doctoral Fellowship from the National Research Foundation of Korea.
April 2021 – Hanhwi Jang receives the Best Poster Presentation Award in the 2021 Spring Conference of the Korean Institute of Metals and Materials.
March 2021 – Youngseon Soon joins the group.
November 2020 – Geon Yeong Kim and Moohyun Kim each receive the Best Poster Award at the ENGE 2020.